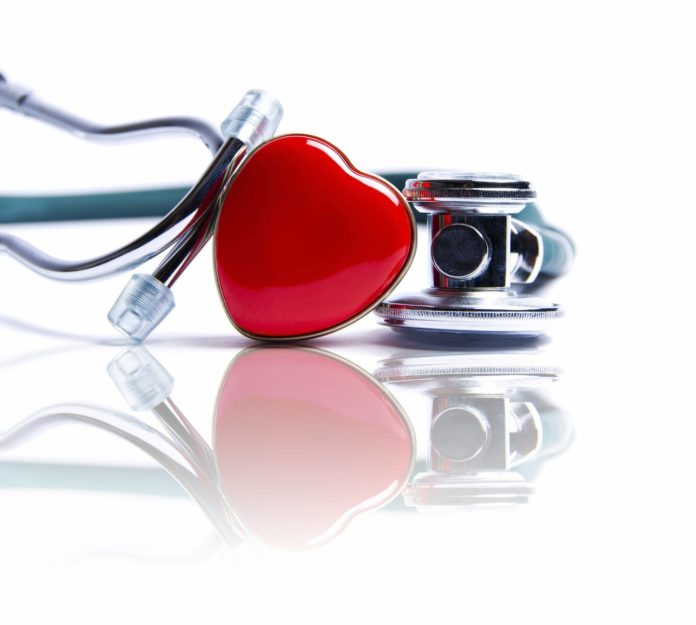 The term HMO stands for Health Maintenance Organization, a business which provides their customers access to a full range of medical facilities at their time of need.

Nowadays, with so much pollution, malnutrition, and CHEAP unhealthy food, maintaining good health have become a problem.

For companies big or small, health benefits for your employees would mean the world to them. They will feel safe and secure with your company and in return, having it would give them the drive to perform more.

If you value health and care for your employees, one of the most seamless and affordable way to provide health benefits is to acquire a partner Health Maintenance Organization.

Why partner with an HMO?
People with HMO Cards are spared from the burden of worry and anxiety about inevitable things that may happen like accidents or illnesses. Peace of Mind is what an HMO truly provides.
Alleviate administrative expenses. A number of administrative tasks will be provided by the HMO such as but not limited to, Hospital Support, Printing of HMO Cards, Billing, Account Management, etc. 
Accessibility. In cases of emergency, the most accessible way to get IN-patient services in a hospital is to simply provide your HMO card. Some hospitals here in the Philippines would require you to provide a down-payment for your in-patient needs. With an HMO, the only thing you need is your Health Card.
HOW TO PICK YOUR HMO?
Check their Financial Capability
Can they back me up? Is there a contingency plan for worst case scenarios?
I would want to be secure 24/7 for the span of my contract. Making sure that the HMO takes good care of their clients as well as their network of providers.
Check their Accreditation Network
You and your employees would like to feel safe anywhere you go in the country. Hence, there should be accredited providers should be nationwide.
Ask Hospitals for Their Preferred HMO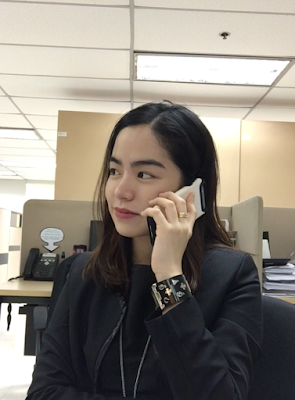 Good partnership is a MUST! However, even if the partnership between YOU and your HMO is doing great, it would mean little if the HMO's partnership with their providers are falling behind. Contact your hospital to check how your prospected HMO is doing.
Inquire from HMO Sales Professionals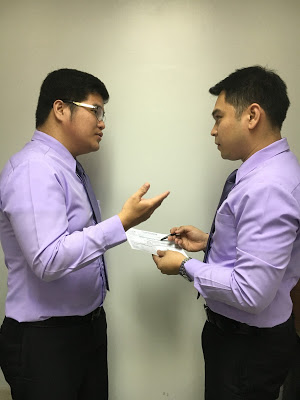 Converse with the HMO's Business Development Officers or Sales Professional. If the offer is too good to be true (budget-wise/benefit-wise) you should not hesitate to ask questions.
Sales Professionals are front-liners, they know their craft like the back of their hands, everything you would need to know about the product and services of their HMO may be answered by them.
Call a Friend
Inquire from friends or anyone who experienced the services of your prospected HMO. However, you must also keep in mind that the benefit package or exclusions may vary depending on the preference of their company. Most of the time, these are tailor-fitted based on the company's budget.
Service can only be justified through experience, the best way to find out about the services of your prospected HMO is through word of mouth. Intel from people who experienced having them as a health care provider would be very much helpful.
Needs before Wants
If it's your first time acquiring a corporate HMO. You should probably start with a benefit package that has all your "NEEDS". Your "WANTS" can come at a later date. Similar to the popular phrase "with great power, comes great responsibility", I would say "with great benefit package, comes great utilization". 
Define Utilization: Amount used by your HMO to pay for your company's health care needs.
What does high utilization do?: High probability of increased renewal rates for the following year
What are the drawbacks of an extravagant benefit package?: No turning back for benefits applied (labor law: Non-Dimunition of Benefits)    
You have experience from a corporate HMO, but you need to find a new one due to X concerns. What should you do?
Talk to your HMO Sales Professional and provide the following:
Utilization summary from the current & previous year
Summary of your current benefit package
Member demographics to be enrolled
Why do this?: Your HMO Sales Professional will do a thorough study and provide inputs from the data provided. This may also be used to provide a comprehensive health benefit package.
Check their Technological Capabilities
Are they technologically in tune? are they up-to-date with the current trend?
Mobile/Online applications and the like will help me have a better understanding of my health benefit package. Also increase my accessibility to the services they provide.      
Need More Help?
If you need a Holistic HMO which may provide various Health Care solutions for your company. (Philippines)
Don't hesitate to contact me and I'll be glad to provide inputs and options.
Reynier C.
Intellicare / Avega Managed Care, Inc.
Mobile: 09172400810 (Globe) or 09193707108 (Smart)
Stay well and healthy!
Special thanks to my colleague Ms. Dorothy Tiangco and Mr. Daryl Sarroca for helping me with the photos for this post! 🙂