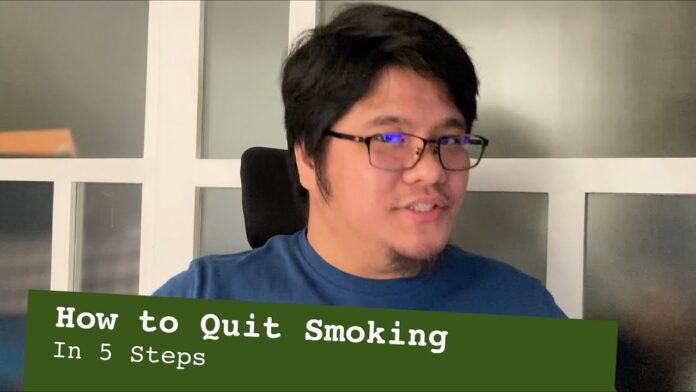 https://www.youtube.com/embed/Mtuxg1n3NKk
Finally found a way to quit smoking after 15+ years. This guide about How to Quit Smoking in 5 steps is based on experience and that you need to overcome.
Steps on How to Quit Smoking
First: You need to Have a Strong Goal This guide on how to quit smoking is not easy, you need to have a self defined strong goal.
Second: You need to find an alternative, a strong one. Try to look for something healthier than tobacco smoking.
Third: Slowly become less and less dependent on your alternative (if it is still unhleahty – in a way)
Fourth: Deotixify your body.
Fift: Never look back! This is the hardest part of all. It might help to picture things that will happen when you go back to your vices.
Facts
According to the world health organization
Over 8 million people die per year due to tobbaco smoking
80% of the worlds 1.3 BILLION tobbaco smokers live in low and middle income countries
Over 1.3 million premature deaths from second hand smoking
Conclusion
Aside from nicotine being part some sort of a stress reliever, nothing good actually comes out from smoking. Only loss and greif, and a bad sense of smell / taste. I sincerely hope that this guide on how to quit smoking helps someone through one of their greatest lifestyle challenge.
For more topics like this please visit our health & fitness section.