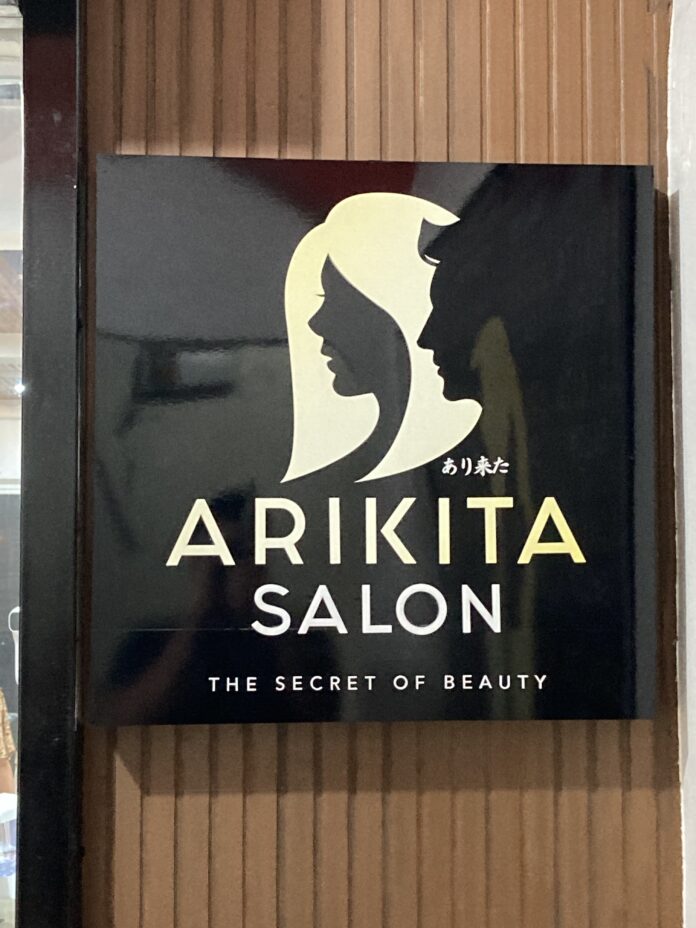 Here I am doing my civic duty by spreading the word about another great find within the vicinity of our humble abode! In Moonwalk Paranaque, along East Rodriguez Avenue, lies a salon that rivals big brands in terms of service quality.
During the pandemic, it has been hard to find a relaxing and satisfactory grooming experience. This story started when I've noticed a place just above a 7/11 store named ARIKITA SALON, at first I was skeptical to try it out due to safety and all but when I coulnd't stand my fuzzy hair, I decided to go for it!
The first experience, about a month ago, exceeded my expectations. I immediately thought that I should write about it here on listseed. However, I patiently waited for my second visit (now with my bro-bro) to check the consistency of service quality. I can now safely say that – the first visit was great! and the second one was even better.
The Experience at Arikita Salon
To give the readers an idea on what to expect, aside from the the salons cleanliness, you will be greeted by a warm welcome and immediately be offered a cup of fresh brewed coffee (French Pressed) or iced tea. They even offer a second serving if you're up for it – and yup! It's free! I mean at the time of writing. BTW the coffee is delicious.
Once it's your turn, you will be pampered by a soothing scalp massage while your hair is being washed.
My stylist, Anthon, was also very professional! To be honest, I am clueless about the variety of hairstyles for men, but he was always ready with his phone to show you a selection of what he can suggest. Basically, people who attend to you are very hospitable and considerate especially if you have to wait in line for your turn. Including Anne, the manager of the place.
Also as I've experienced, they sometimes even go the extra mile by being on-guard for hair falling on your face. This amazed me of course as I have never observed such intricate care in other similar facilities.
The Price
Talking about the price, I think that it's fairly distributed given that you are paying for premium service. The price indicated below is at the time of writing.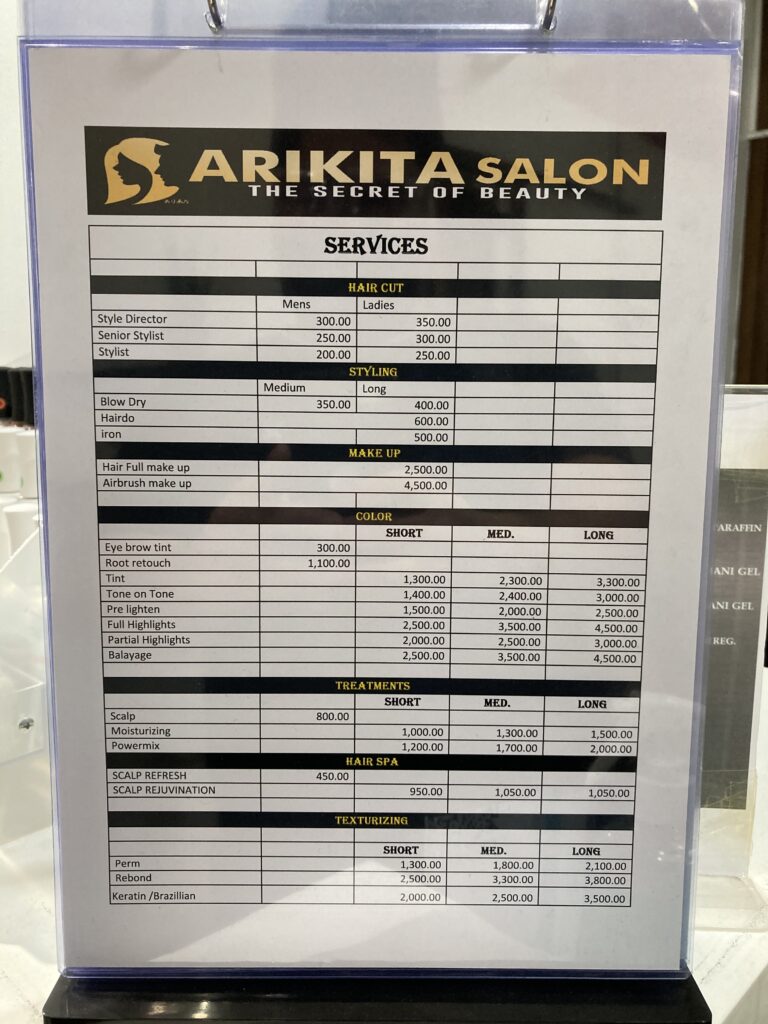 Conclusion
If you are screaming for rest and relaxation at the same time needing a trim, this salon will be a good choice. Honestly ditched the barbershops for it. Haha! All in all, I would most definitely be coming back and even recommend this place to my friends and family. Here's their FB Page if you would like to know more about them.
https://www.facebook.com/arikitasalon
Pictures: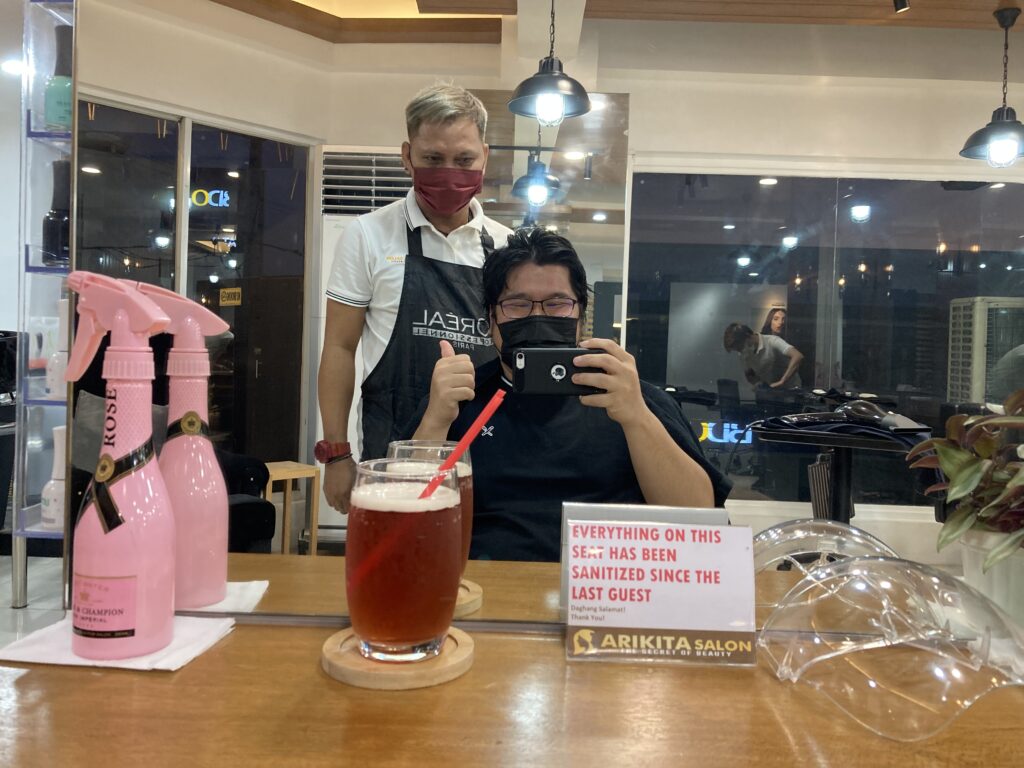 Disclaimer: This is not a paid advertisment of any sort. Simply a happy customer sharing the experience.