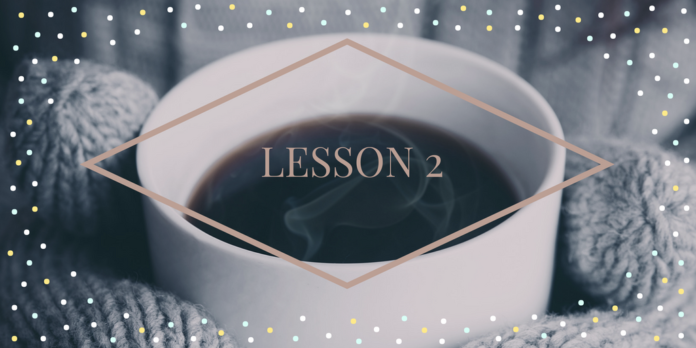 Introduction
Welcome to another short article of Learn Japanese! As a continuation of Lesson 1, the below is a phrase that you can use when providing business cards to your clients.
Learn Japanese – Lesson 2
For Lesson 2, we will be starting off with something that can be used in business meetings.
私の名刺です。
Watashi no meishi desu.
This is my name card / business card.
Now, to break off the sentence into 3 parts,
Watashi no = My; Watashi which means I, is made possessive by the possession particle No.
Meishi = Business card
Desu = This is the word that grammatically links the subject and predicate in the sentence. Therefore, indicates the level of politeness you wish to convey. Desu is used in normal situations.
Besides, I read somewhere that your business card is an extension of yourself, which is a good reminder for all of us engaged in business meetings. There are numerous guides, tips on how to properly exchange business cards in Japan, which can help you in presenting yourself to a Japanese client.
There are actually many ways in presenting yourself to clients and people in Japan. Similar to how we speak with friends casually and how we converse with our clients professionally. Naturally, professional conversations are more proper than casual conversations.
Thank you for reading this short article, that's it for today's lesson. See you next time.