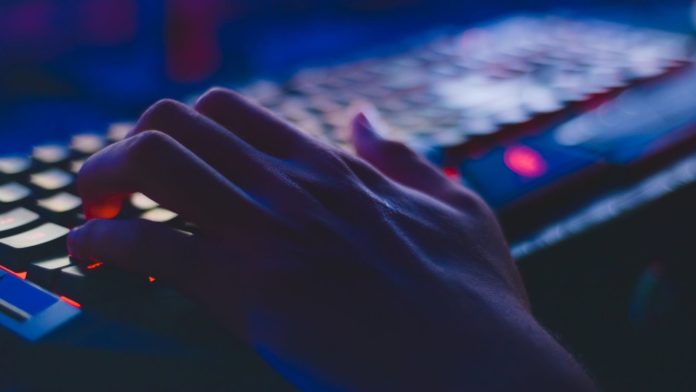 Have you ever wondered how people made those breathtaking websites with fully responsive & elegant designs? It takes a lot of time and effort to create such masterpiece as a web developer. Thankfully you don't have to be a developer to create awesome webpages on WordPress. It can be done if you Buy Premium WordPress Themes.
Advantages of Buying a Premium WordPress Theme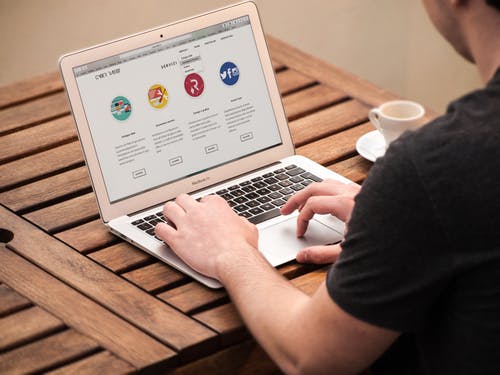 A free wordpress theme at its own is simple and easy to use, it comes with the installation and it often has "Powered by" link on the footer. If you desire to have a professional looking website with multiple functionalities, and added security, buying a Premium WordPress Theme is a cheaper alternative than hiring a professional web developer.
On the other hand, a professional web developer can also use these Premium Themes to create even MORE astonishing websites.
A developer that creates a site from scratch starts fighting the battle with his trusty knife. a developer with Premium WordPress Theme starts fighting the battle with an EXCALIBUR.
List of advantages:
Designed for professional websites
No "powered by" on footer
Most premium wordpress themes have FREE premium plugins
Almost all new premium wordpress themes are Responsive (adapts to all devices)
Easy to design even without coding knowledge
SEO Friendly (Ready to Rank on Search Engines?)
A very flexible canvas for professional web developers
Multi Purpose for different concepts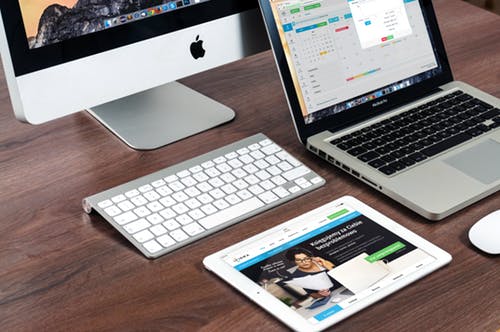 You can choose from a wide variety of options that can cater to your website's needs. For example, there are themes that specifically focuses the following:
Ecommerce
Magazine
Job Board
Selling web hosting
One pager
Portfolio
Photo gallery

And the list goes on… Click HERE to view top Themes.
To tell you honestly, this website was created using a premium wordpress theme from Envato Themeforest. I have been a web developer for over a decade and I can actually create my own theme with a bit of time and effort. However, I fell in love with the simplicity, elegance, and features of this theme and ended up purchasing it instead.
Trusting Envato Themeforest
Since 2013, Envato has been my go-to place for buying digital products. Both for my own websites and the ones I develop for my clients. The two Envato branches I've often visited are Themeforest for WordPress Themes and Photodune for stock photos.
There's also a subscription service called ENVATO ELEMENTS that allows you to download unlimited digital assets from media files to wordpress themes. Since it has over 900,000 downloadable digital products, It is a great option for freelancers who have a lot of upcoming projects.
What you get when you purchase a premium wordpress theme:
License: you can either purchase ONE license for one project website or an EXTENDED license that allows you to use the theme for different projects.
Support for 6 months (extendable) from the developer of the theme
Free wordpress plugins that sometimes costs as much as the theme itself!
Free version updates

Conclusion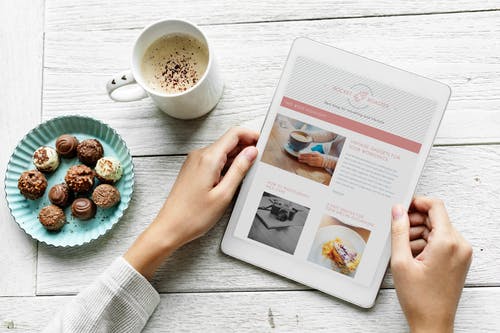 At first, most of us are skeptical when it comes to purchasing themes online. As a guide, ask yourself these questions before pushing through with the sale:
Value for money?
Can I get support for the product I'm about to purchase?
Is the site trustworthy?

These three questions made me do a LOT of research before continuing to the check-out page.
However, I can safely say that Envato Market have passed these three questions with flying colours. Ultimately, I am 100% satisfied with all the products I've purchased throughout the years.